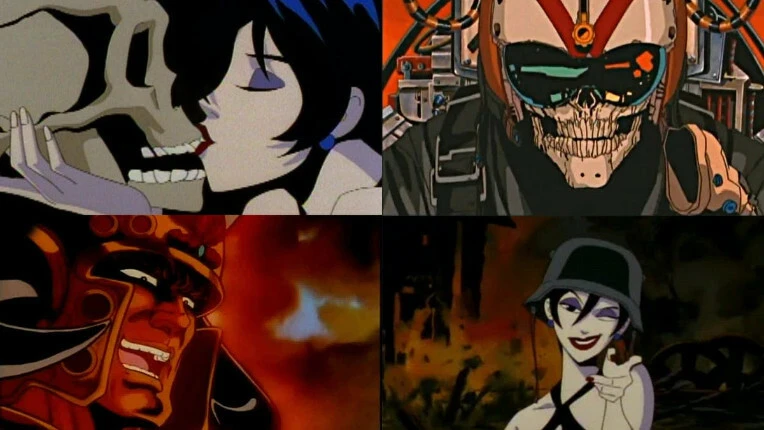 Hey all,
We're on the hunt for some new animators to take on some extra scenes in the Pearl Jam - Do the Evolution ReAnimated Collab.
To apply, jump into the discord server and hit up the mods with a demo reel/sample of your existing work. Once you're given the ok, you can pick out one of the remaining scenes and confirmation will be given for you to start working.
As an added incentive, there is a prize of $150 USD (to be transferred via PayPal online) for the animator who has completed the most shots to a satisfactory standard by the time the collab has completed. So grab yer stylus and your best ripped jeans and jump on in and join the crew!
Discord server:
Pearl Jam - Do the Evolution (Official Video)
---